"A journey of a thousand miles begins with a single step."
Chinese philosopher Laozi (c 604 bc – c 531 bc)
Why I do what I do. 
Everyone has a story right? Everyone has experiences of life, good and bad. 
Some of us through no fault of our own struggle and suffer all our lives. These experiences shape us as we grow, define us and cause us to function in a detached way.
My belief through my own experiences is that if we don't feel safe and are not taught how to create safety, we retreat into a dark place, a bit like going back into a cave. For a majority of people that struggle daily, the one thing missing from their lives is touch! have you ever noticed how uplifted you feel after a hug?
My own journey of not feeling that I belonged anywhere, unloved and alone has taught me that when someone touches you you start to feel better, sometimes without even realising it! Healthy compassionate touch can heal many of our wounds, even wounds that were caused by trauma and unhealthy harmful touch.  
I decided that I was not going to let my trauma define me but refine me. Working with the body in various ways I know that we don't have to live with the old stories and memories and that we can heal ourselves!  
There is no greater joy for me than helping others to access their own healing capability, to empower individuals and to teach each and every person that it is ok to leave the past behind.
There are so many therapists that will not empower you, they ask you to book in session after session, THAT IS NOT MY AIM, I DO NOT WANT TO LIVE OFF YOUR TRUAMA.
Healing is about reclaiming your power and presence and to live a fulfilled life! I can help you to start your journey 😇
Welcome to my cranio-sacral therapy (CST) site. Stay a while, linger, and take a few moments to just breathe 🙂
---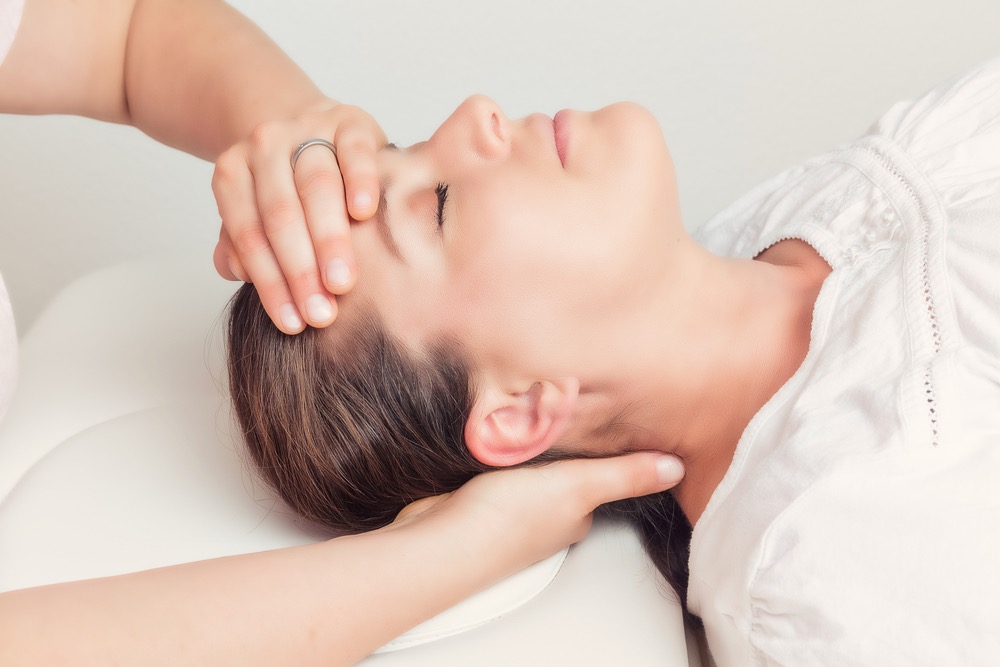 Craniosacral Therapy (CST)
Craniosacral therapy is a non-invasive, gentle, light-touch approach that supports emotional, mental, physical and spiritual well being.
With my years of experience, I can support you by calming your nervous system which will not only help your body to become more effective both physically and mentally, but will also help to activate inner resources; allowing you to become more peaceful, healthy and full of vitality.
This treatment is also available remotely / distance should you not want to leave home.
Craniosacral Therapy is:
Listening with our hands
Seeing with our hearts
Knowing with our senses
Understanding without words
---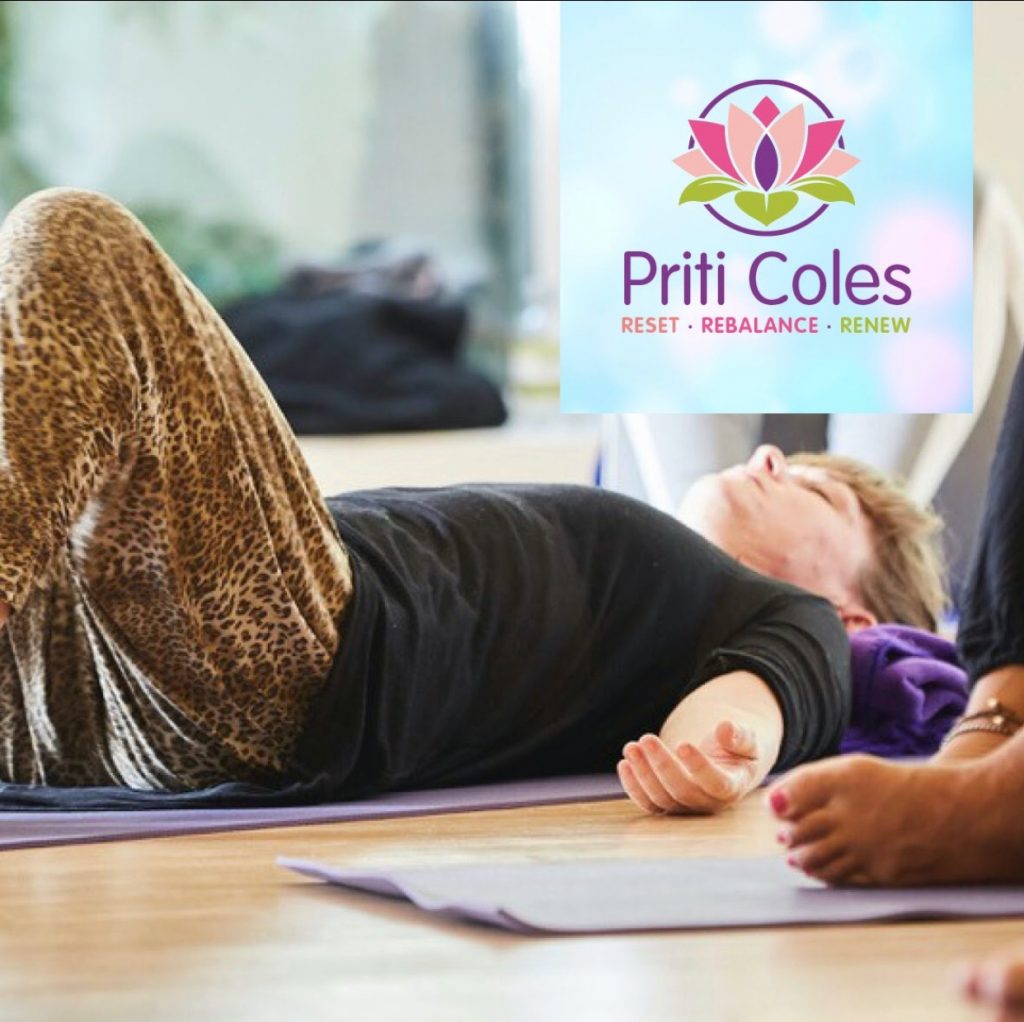 Tension & Trauma Releasing Exercises (TRE®)
TRE is an innovative set of exercises that ignite a primitive gentle reflex that causes a shaking/tremor response within the body, these vibrations help to shake out stress/tension and deep held patterns of anxieties and dysfunction. Devised by Dr David Berceli, an American neurologist TRE helps to downgrade the nervous system, creating safety for yourself, helping you to reset, renew and rebalance.
A body based therapy in which:
You don't need to talk about difficult things
You don't need to confront painful experiences
You don't need to get lost in overwhelming emotions
Afterwards, clients report to be balanced, whole, lighter, brighter, stronger and embodied.
TRE wakes your body up, generating new sensations and feelings, helping you to feel connected, grounded and alive!
TRE IS YOU HEALING YOU.
"For whatever reason you have been drawn to my site, rest assured that my aim is to take care of you, to empower you and to help you find what you seek."
---