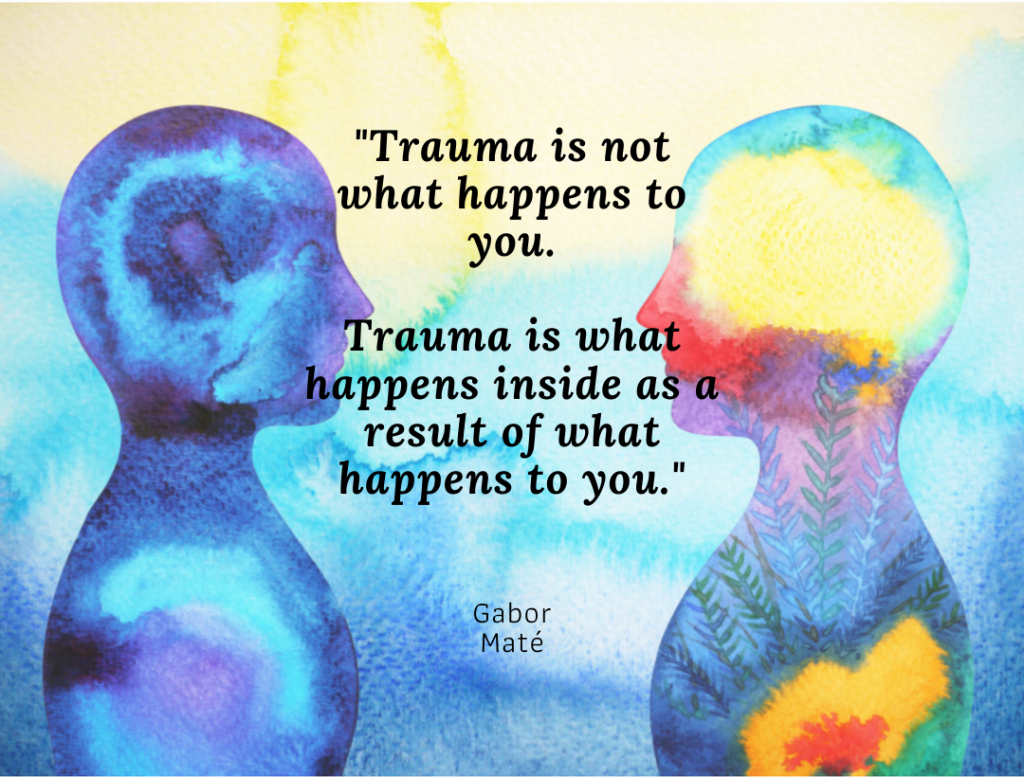 Embodied Wellness Coaching
Embodied wellness sessions help you to reconnect with yourself and others on a deeper level.
We will explore our inherent ability to heal ourselves, honouring our goodness and vitality that is at our core.
Very gently, together, we can explore life's events and acknowledge any challenges, trauma, tension, stress and anxiety that you may be feeling. There may be feelings of vulnerability. Our initial goal is bringing awareness to these feelings, meeting them and mapping where you are holding them in your body. This will help you to learn and understand what your specific needs are to heal and how to keep moving forwards.
I have a foundation diploma in Core Process Psychotherapy which combines the compassion and wisdom of Buddhism and western approaches to psychology. This approach emphasises our wholeness, resilience and balance. It links in so well with my passion of being a bodyworker.
I offer a warm, supportive safe space for you to navigate your stories, listen to your body and to start to embrace life and feel again. You will learn how emotions manifest and make you react to yourself and others. Dissociation is a coping method used by a lot of us to help us get "through" a tough time. Being absent can quickly become a hard habit to break. Skilful awareness with a guide can ease you into reframing and help you to feel safe and empowered.
So if you feel like you are:
Treading water all the time
Stuck in never ending negative cycles
Lead a busy life without pauses
Dealing with Anxiety, Depression
Grief
Loss of a relationship or feeling alone
Have feelings of worthlessness and apathy
Are struggling with acceptance of life events
Managing health issues
But want to feel:
Deeper connections to your body, mind and others
Better relationships
Feel empowered at home and work
Enjoy better sleep
Feel more
Move more freely
Have a life that flows effortlessly
Have clarity and calmness
Then please contact me, sessions are 45 minutes and available on Zoom.
Price per session: £60
---
Knowing oneself comes from attending with compassionate curiosity to what is happening within.
When we flee our vulnerability we lose our full capacity for feeling emotion.
We cannot selectively numb our feelings. When we build a wall to keep the pain out (or in), we also keep out the joy and peace of mind that are achievable. Because, in some cases, the wall is a necessary protection, the loss of happiness is a necessary sacrifice.