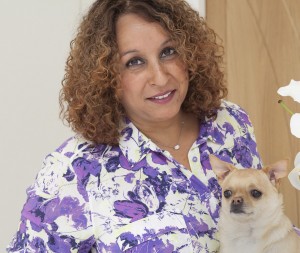 A little bit about me.
Ever since I can remember, I always knew that inside me was a good person.
Someone that stayed strong, found the strength, even when people judged me, made assumptions about me, told me that I was rubbish at everything and not worthy of any kind of goodness.
As a child, I was taught all the above and that I didn't deserve the best in life.
BUT I KNEW, DEEP INSIDE ME, THAT I COULD BE THE OPPOSITE OF THIS, because I had already developed an awareness of my own body's inherent healing system.
ALL OF YOU HAVE THIS, NOT JUST ME!!!
---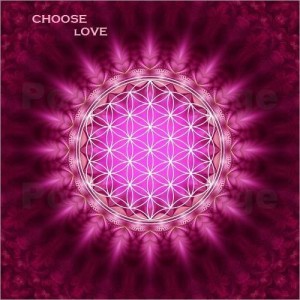 I believe that this awareness is what has helped me through my life's highs and lows.
I have two daughters, a wonderful second husband, who is my soulmate, 4 Chihuahas and 3 Bengal cats.
I am an intuitive healer, and have also been a gym instructor, a personal trainer, a counsellor, bodybuilder and delivered training in holistic therapies. So, as you can see, I have always been involved in treating the body in some way.
I am a TRE Provider, and have a foundation diploma in core process psychotherapy. I am qualified in Reflexology, Indian Head Massage, Swedish Massage, Hot Stone Massage, and Master-level Angelic Reiki. I have also taught many of the therapies that I am qualified in.
Several years ago, I had some health issues and was introduced to cranio-sacral therapy (CST). One treatment changed my health and my life, I immediately knew that this was what I needed to be offering to others!
Thus, I started my three-year training journey, as well as my own journey of self-development. I qualified with the CCST in Primrose Hill, London.
For more information on CST, visit: http://www.craniosacral.co.uk
---